I went in my first Typo store in the Spectrum Center in Irvine, California and I fell in love! At the time, they had an adorable Mickey Mouse line and the To-Do list pad I bought is still a staple at work for me.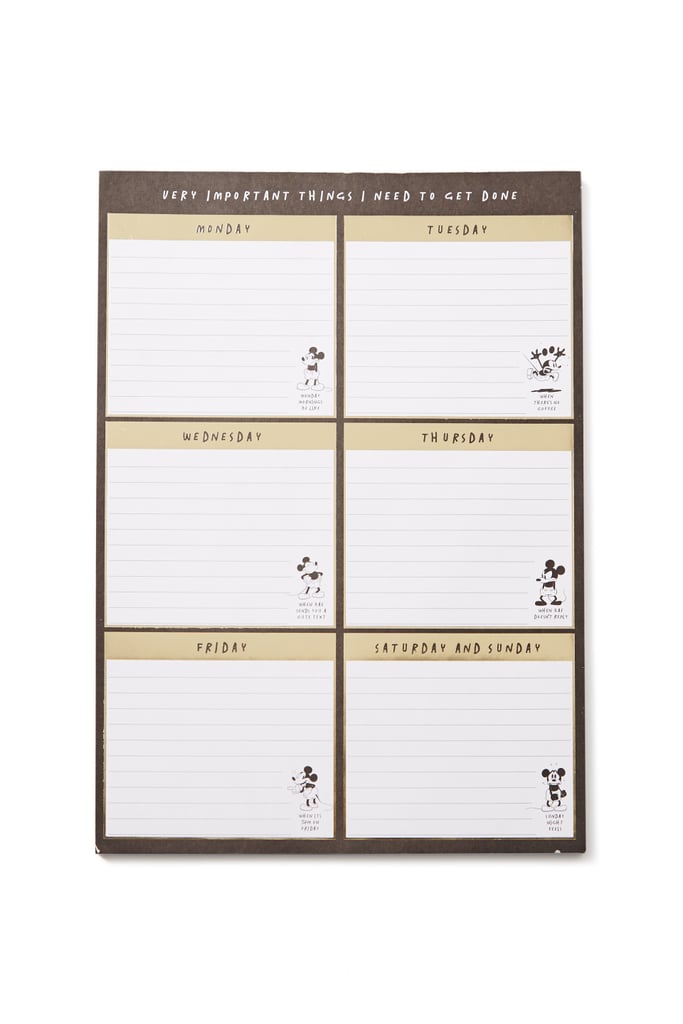 I love this to-do list! I bought four notepads to last me four years at work!
I was thrilled to get an email announcing that Typo is releasing another Disney line - featuring Snow White! Check out my favorite items but be sure to check out the whole
line
!